Treatments
---

Facials
Facials include a back diagnostic massage and will be tailored to your skins' needs using Decleor's luxurious range containing plant proteins and aromatherapy oils.
Introductory facial (45 minutes) - £25
Aroma moisturising facial (75 minutes) - £37
Deep Cleansing facial (60 minutes) - £37
---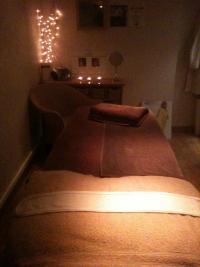 Intensive Facial Treatments
CACI Non Surgical face lift (60 minutes) - £44
*Course of 10 - £395
---
Beautiful Eyes
A patch test is required at least 24 hours before any tinting or lifting treatments.
Eyebrow shape – £10.00
Eyebrow tint – £8.00
Eyelash tint – £14.00
Eyebrow shape and tint – £18.00
Lash and brow tint and shape – £24.00
HD Brows – £25.00
LVL Lashes – £40.00 :Longer looking lashes – without the need for extensions! LVL lash treatments works by darkening, lengthening and lifting the natural lash.Whether your lashes are short, medium or long in length, the LVL Lash Lift creates a beautiful finish.
---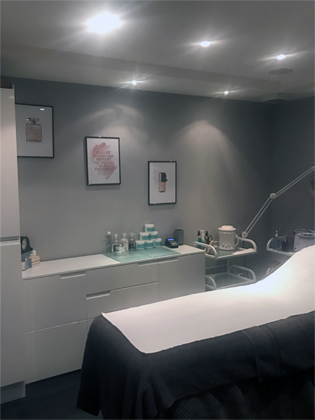 Waxing
Lower Leg Wax (inc. knees & feet) - £18
Upper Leg Wax (inc. basic bikini) - £25
Full leg wax (inc. feet) - £28
Full leg and basic bikini wax - £33
Basic Bikini Line (outside knicker line) - £12
High Bikini Line (knicker and top) - £15
Forearm (to above elbow) - £15
Full Arm - £20
Underarm - £10
Lip / Chin - £8
Lip and Chin - £14
---
Waxing for Men
Full back inc shoulders and neck - £25.00
---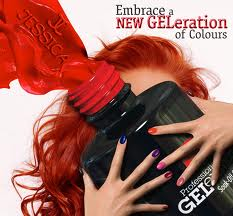 Hands and Feet
Shape and polish fingers or toes - £18.00
Jessica Manicure - £23
Geleration (fingers 'OR' toes) - £25
Geleration (fingers '&' toes) - £45
Deluxe Geleration Manicure - £30
Deluxe Geleration Pedicure - £33
---
Footlogix - Where MEDI meets PEDI.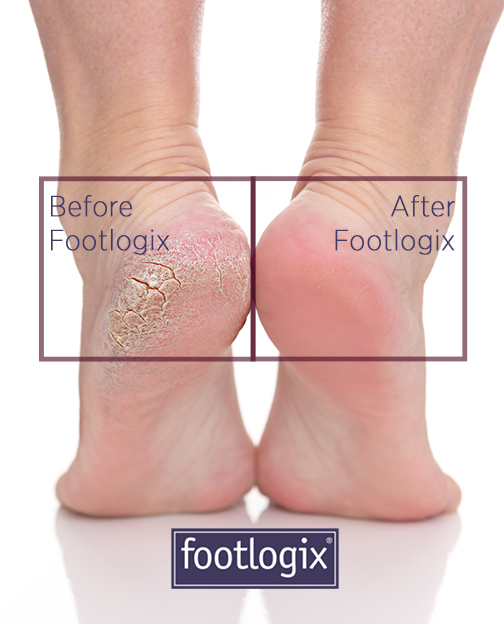 Footlogix is the worlds' first and only Pediceutical® Mousse Foot Care line made with pharmaceutical-grade ingredients.
Using ground-breaking Dermal Infusion Technology®, along with its scientific formulation, enables active ingredients to penetrate faster and deeper into the troubled skin of the feet.
With results seen in a mere few days from eliminating simple dryness to addressing more severe conditions resulting from Diabetes, Footlogix has been clinically proven to perform.
The complete Footlogix 10-step professional pedicure is carried out using Footlogix professional pedicure products, as these have been scientifically formulated with pharmaceutical-grade ingredients and developed specifically for podiatrists, pedicurists, and industry professionals.
---
Footlogix hard skin/callus removal £20 – 30 minutes
Focused treatment on general foot problems such as dry, hard, rough skin, cracked heels and calluses to help you on your way to healthy, happy feet. Including a non greasy foot mousse that penetrates moisture deep into the epidermis layers of the skin. It doesn't include any cuticle work or nail polish.
---
Prescriptive Footlogix Pedicure £35 – 1 hour
Includes nail polish removal, nail trimming and shaping, anti-microbial foot soak, exfoliating seaweed scrub, cuticle care, conditioning cuticle treatment, dry-heel and callus work, non-greasy moisturising foot mousse, hydrating lotion foot and lower-leg massage, and your choice of long lasting Jessica nail polish.
---
Prescriptive Footlogix Pedicure with Jessica Geleration - £40